Five Players that the Marlins should get this Off-Season
Below I will show you five players the Marlins should or need to get for next season.
Carlos Gonzalez: Need Speed? Need Contact? Need Power? CarGo is the man for all those things. A man that finished 3rd in the NL MVP in 2010 in a real beast and need for this team. Young player of 26 years old that can easily get a 20 HR 100 RBI 30 SB season. A man with a batting average of above .300 and a good contact hitter. CarGo would be a good option if Lee does not return or if LoMo gets traded, we'd put CarGo in LF and Lee or Morrison at 1B.
Joakim Soria: Need a good reliever? Need a good and young pitcher? Soria could be another option. A two- time all star, 28 years old and a really good reliever. He has demonstrated this in his 5 seasons with the Kansas City Royals.
Tyler Clippard: What's the word I'm looking for, somebody to replace Heath Bell, it's on my tongue… Tyler Clippard! An all star in 2011 and a young player of 27 years has been really good this season with the Nats, 31 saves and 78 strikeouts, and has only allowed 5 homeruns, Clippard could be another option.
Kyle Seager: Young and good third baseman with a good fielding percentage? Kyle Seager is your man. This year he has proved that he's good, just like the Mariners expected. An average of over .255, 20 homeruns, and over 85 RBIS. Seager is another good pick. Also he has this year 161 hits, and a fielding percentage of .962 and is ranked 6th in the MLB and 3rd in the AL. 24 years old by the way.
Mike Moutsakas: Another young and good third baseman with a really good fielding percentage? Mike Moutsakas is your man. He became 24 years old this past 9/11 and has had a really good season with the Royals, bad thing is Royals hasn't been a good playoff team since 1985 when they won the world series. He has 191 hits this season with 23 homeruns and 84 RBI's. First in the AL in fielding percentage and tied for 2nd in the MLB.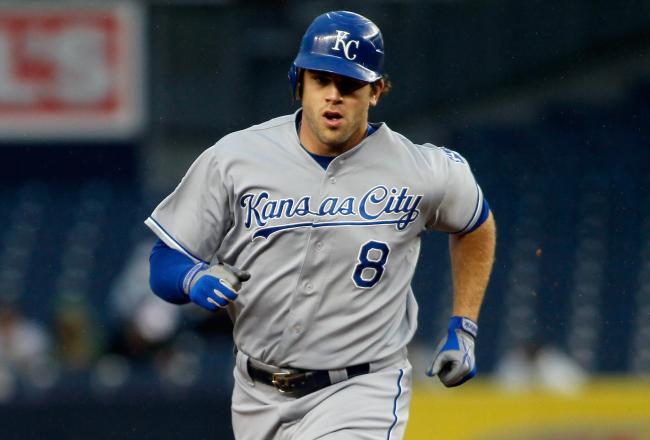 This article was written by Andres A. Rivas Mavares.